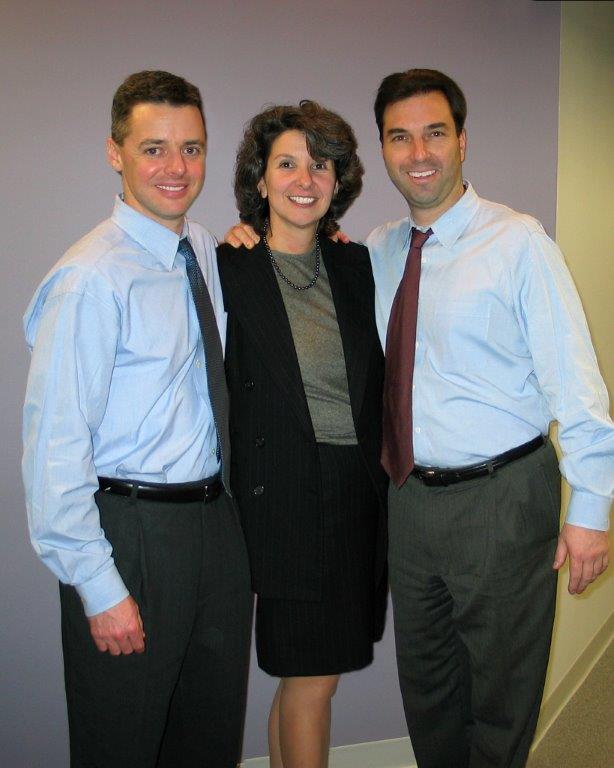 Bush Seyferth & Kethledge (BSK Law) was founded and formed in 2003 by Cheryl Bush, Patrick Seyferth and Raymond Kethledge, with offices based in Troy, Michigan. These like-minded litigators strived to build a culture that values performance, not hierarchy – a results-driven "meritocracy." The founding members committed to creating a firm of best-in-class trial, class action, commercial litigation, and appellate attorneys. The firm quickly expanded adding Richard Paige as a member in 2004. In 2008, Founding Member Raymond Kethledge was nominated to serve on the U.S. Court of Appeals for the Sixth Circuit with his chambers located in Ann Arbor, Michigan. Kethledge was one of the youngest federal appeals court judges ever appointed at the time. The firm name was then changed to BSP Law.
BSP's enduring vision is to deliver powerful and responsive corporate legal services without compromising these essentials:
Personal attention from first-chair attorneys
Efficient case management based on a client's individual goals
Forceful, fearless presentations in court
Consistent case evaluation, unchanged on the courthouse steps
BSP is highly successful in winning complex cases, prevailing on appeal, and defeating class certification.
UPDATED 7/9/18: Following the announcement of Judge Kethledge as a leading contender for the nomination to fill the U.S. Supreme Court vacancy created by the retirement of Justice Kennedy, BSP Law issued the following press release:
"Troy, MI (July 9, 2018) – Raymond Kethledge, along with Cheryl Bush and Patrick Seyferth, founded Troy-based BSP Law in 2003.  Kethledge helped to build the foundation of the success that the firm continues to enjoy today before withdrawing in 2008 when he became a federal judge on the U.S. Court of Appeals for the Sixth Circuit."
"Ray's understanding of and commitment to the Constitution would serve as the base for his work as a Supreme Court justice," said Cheryl Bush. Patrick Seyferth added, "We are confident that Ray Kethledge would handle this position with the same integrity, consistency, and evenhanded approach that we saw firsthand here at BSP Law for several years."