BSP's Approach to Success
Our distinctive litigation practice applies aggressive advocacy to resolve claims and disputes. Our attorneys are trial-experienced who meet challenges confidently, rather than pushing to settle. BSP blends world-class capabilities with the agility, personal attention, and efficiency of a boutique firm. The trial attorneys at BSP try high-profile lawsuits in state and federal courts from coast to coast (and abroad) – with trial skills second to none. Some of America's best known companies look to BSP to represent them in catastrophic injury cases, class actions, complex business litigation, product liability matters, and appeals.
BSP values what makes each person different and the variety of strengths and experiences they bring to our firm, our clients, and our communities. Click here to learn more about our diversity initiatives.
BSP Believes in Giving Back
Meaningful, ongoing contributions to our communities are a distinguishing BSP value and part of the firm's character since its founding.
Members give time, energy, and other support to civic, charitable, and professional organizations. Assistance extends beyond our own donations; BSP is an active fundraiser for educational causes.
These hallmarks reflect the firm's consistent commitment: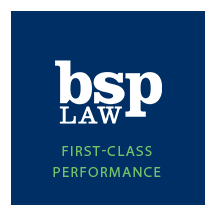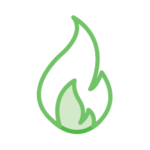 Energetic, passionate
representation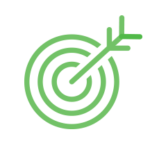 Extensive knowledge in
varied industries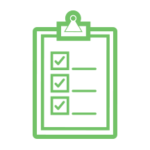 Early assessment, risk analysis,
budget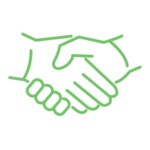 Long relationships with
prominent expert witnesses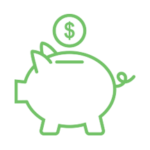 Cost-effective staffing and
process management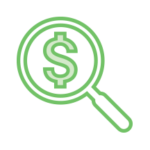 Fair, competitive, and
transparent fee structure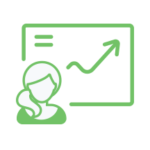 Environment that
supports professional growth and stability