BSP's Approach to Success
Our distinctive litigation practice applies aggressive advocacy to resolve claims and disputes. Our attorneys are trial-experienced who meet challenges confidently, rather than pushing to settle. BSP blends world-class capabilities with the agility, personal attention, and efficiency of a boutique firm. The trial attorneys at BSP try high-profile lawsuits in state and federal courts from coast to coast (and abroad) – with trial skills second to none. Some of America's best known companies look to BSP to represent them in catastrophic injury cases, class actions, complex business litigation, product liability matters, and appeals.
BSP values what makes each person different and the variety of strengths and experiences they bring to our firm, our clients, and our communities. Click here to learn more about our diversity initiatives.
BSP Believes in Giving Back
Meaningful, ongoing contributions to our communities are a distinguishing BSP value and part of the firm's character since its founding.
Members give time, energy, and other support to civic, charitable, and professional organizations. Assistance extends beyond our own donations; BSP is an active fundraiser for educational causes.
These hallmarks reflect the firm's consistent commitment: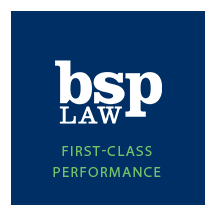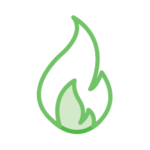 Energetic, passionate
representation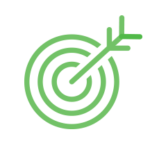 Extensive knowledge in
varied industries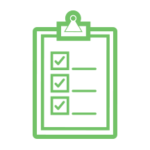 Early assessment, risk analysis,
budget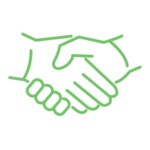 Long relationships with
prominent expert witnesses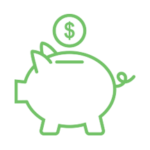 Cost-effective staffing and
process management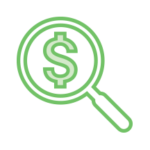 Fair, competitive, and
transparent fee structure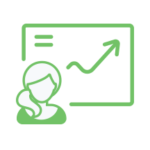 Environment that
supports professional growth and stability
History
Creating a new kind of law office
After earning partnerships at top-ranked firms, Cheryl Bush, Patrick Seyferth, and Raymond Kethledge came together in 2003 to establish a lean, progressive, and egalitarian law office. United in their abilities and beliefs, these like-minded litigators strived to build a culture that values performance, not hierarchy – a results-driven "meritocracy." Each founding member committed to creating a firm of best-in-class trial and appellate attorneys.
The work toward the founders' goal continues today. Since the firm's founding, BSP's team has grown to add attorneys with academic and professional credentials as impressive as the members themselves, including those who graduated with honors from top-tier law schools, gained high-level knowledge at top firms, and built records of courtroom success in challenging cases. BSP attorneys have held federal clerkships with the Eastern District of Michigan, the District of Maryland, the United States Court of Appeals for the Sixth Circuit, and the United States Court of Appeals for the Fourth Circuit. Others have clerked for Justices of the Michigan Supreme Court.
Of course, there have been changes. One of BSP's founding members, Ray Kethledge, withdrew from the firm in 2008 when he became a federal judge on the U.S. Court of Appeals for the Sixth Circuit.
BSP's enduring vision is to deliver powerful and responsive corporate legal services without compromising these essentials:
Personal attention from first-chair attorneys
Efficient case management based on a client's individual goals
Forceful, fearless presentations in court
Consistent case evaluation, unchanged on the courthouse steps
BSP is highly successful in winning complex cases, prevailing on appeal, and defeating class certification.